Thinking about moving home?
Arrange for your local dedicated agent to visit your property and provide a free valuation.
Selling or letting?
Our clients choose to work with us because we deliver an unparalleled level of service, through our experienced, dedicated agents. If you are thinking of selling or letting your home, we'd love to hear from you.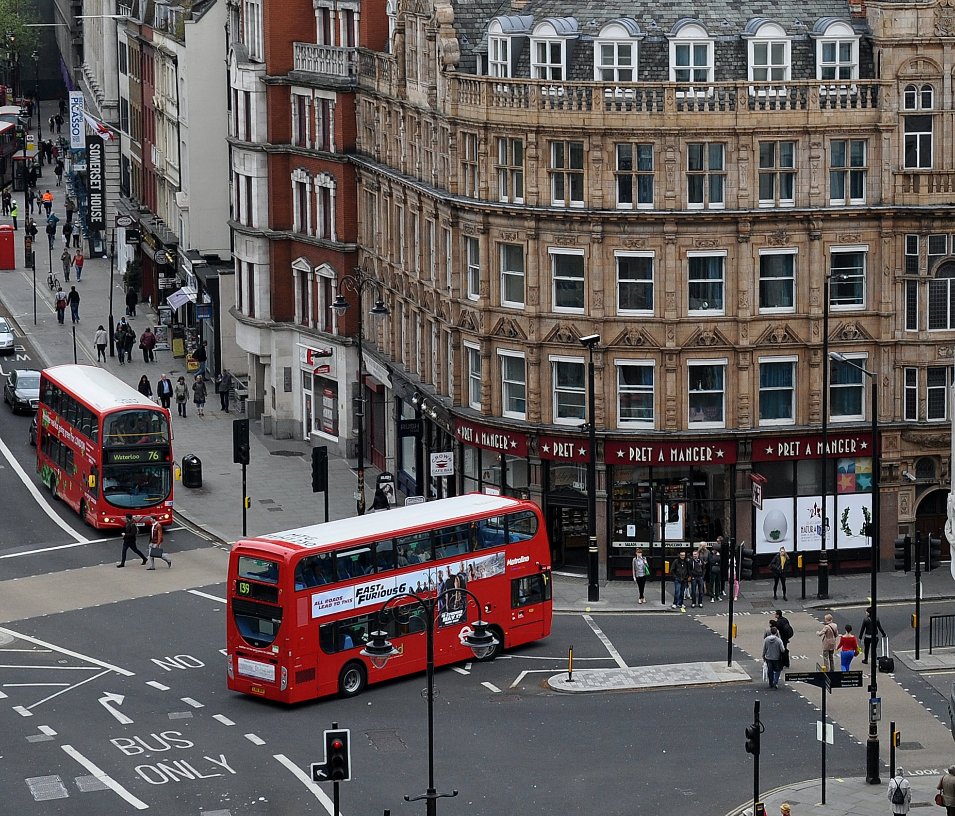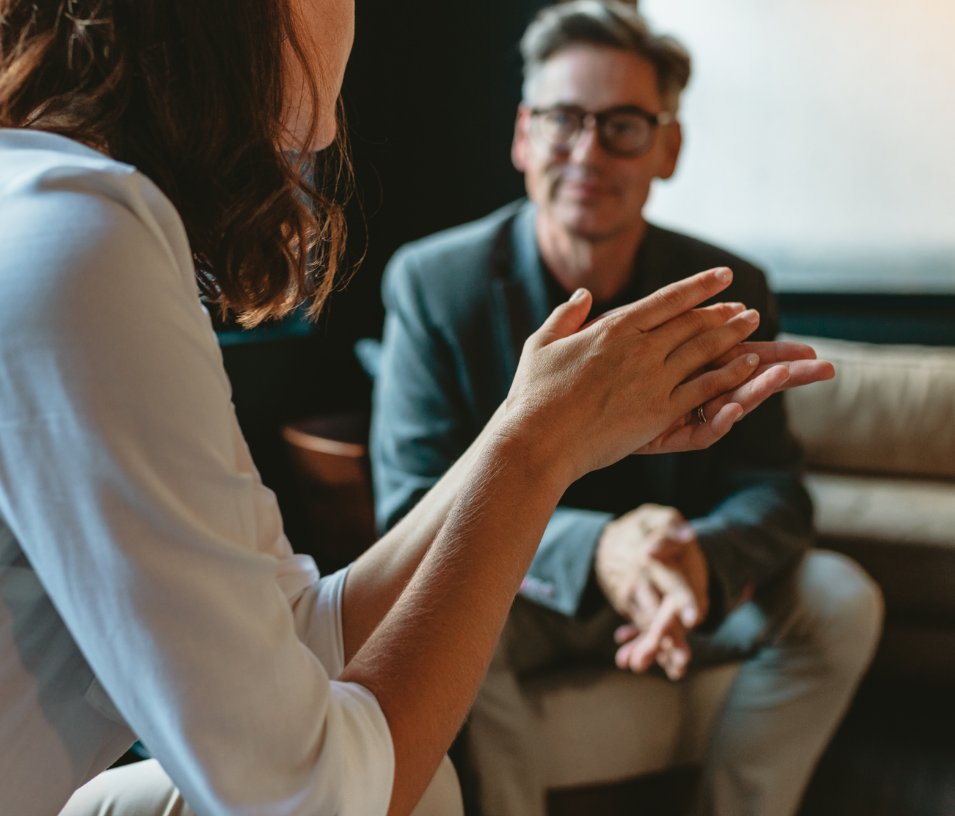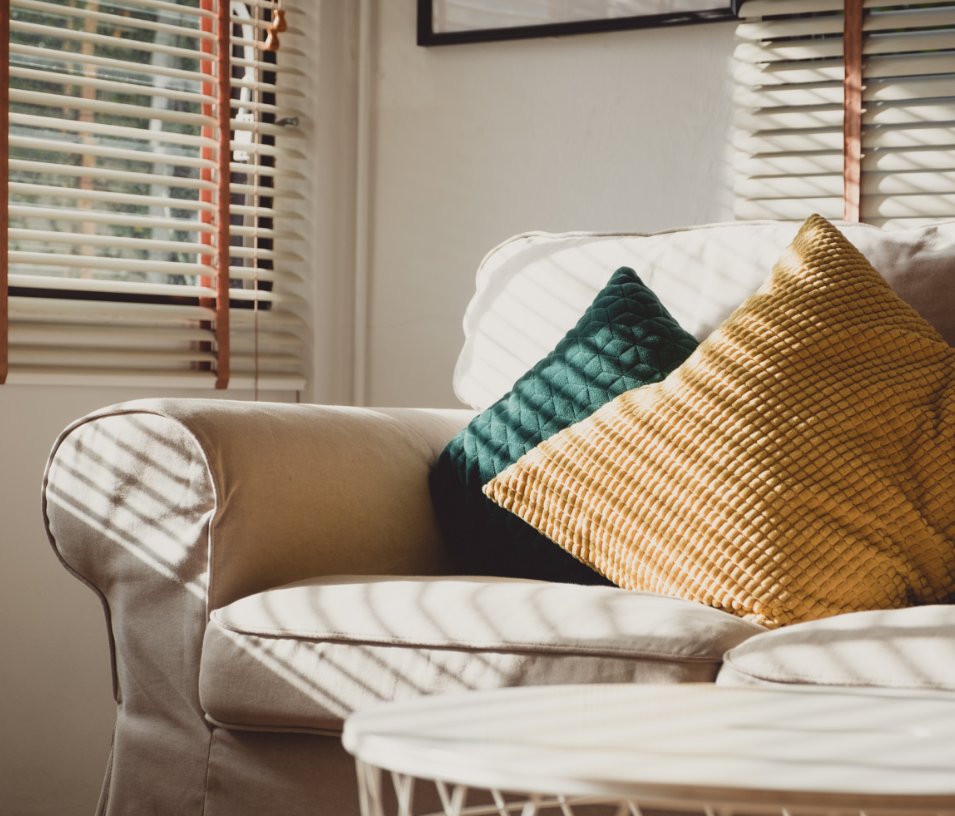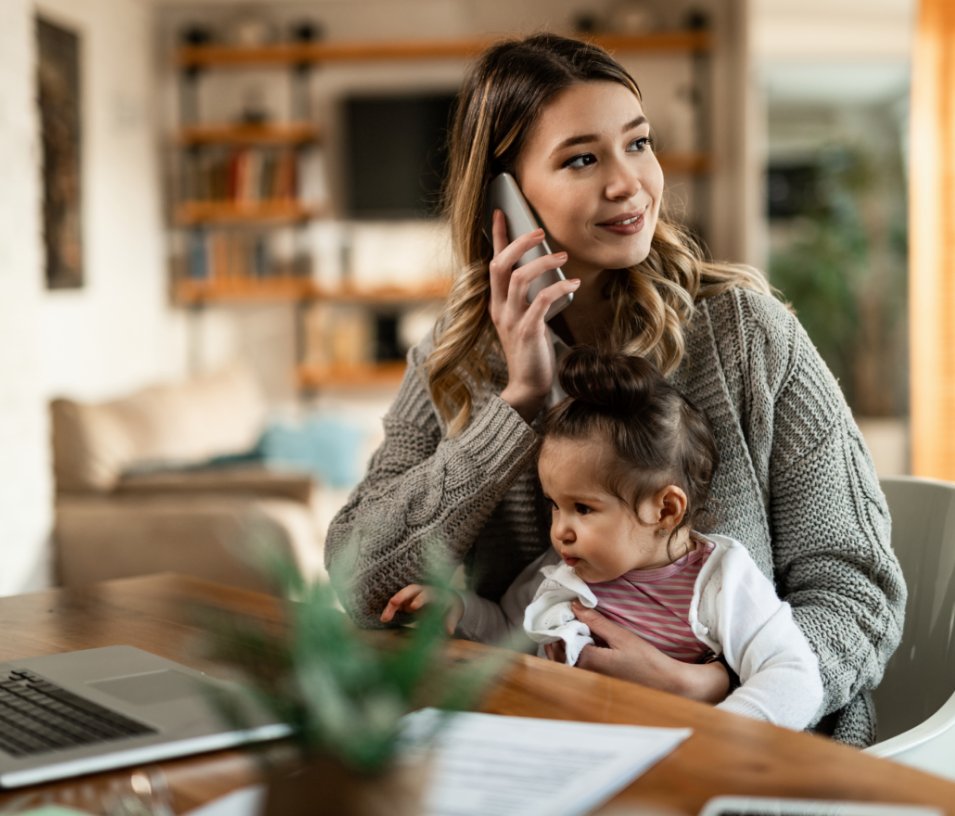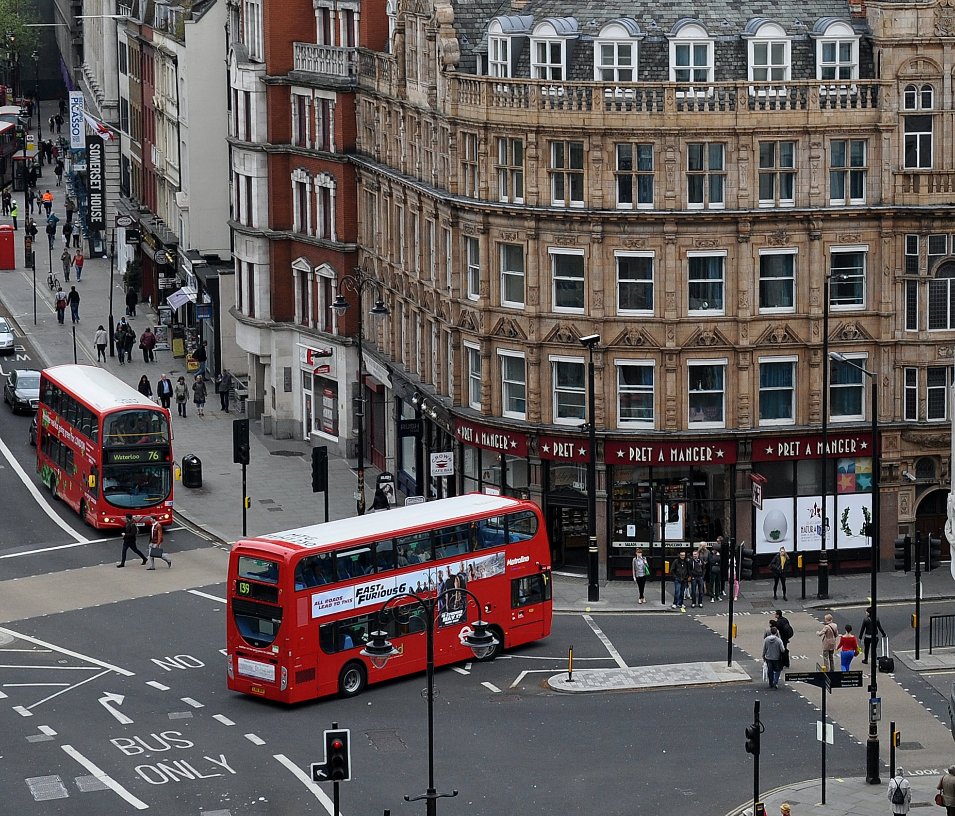 Truly local
Your free valuation will be carried out by your local Agent & Homes expert estate agent who will use their unrivalled area knowledge to provide an accurate valuation.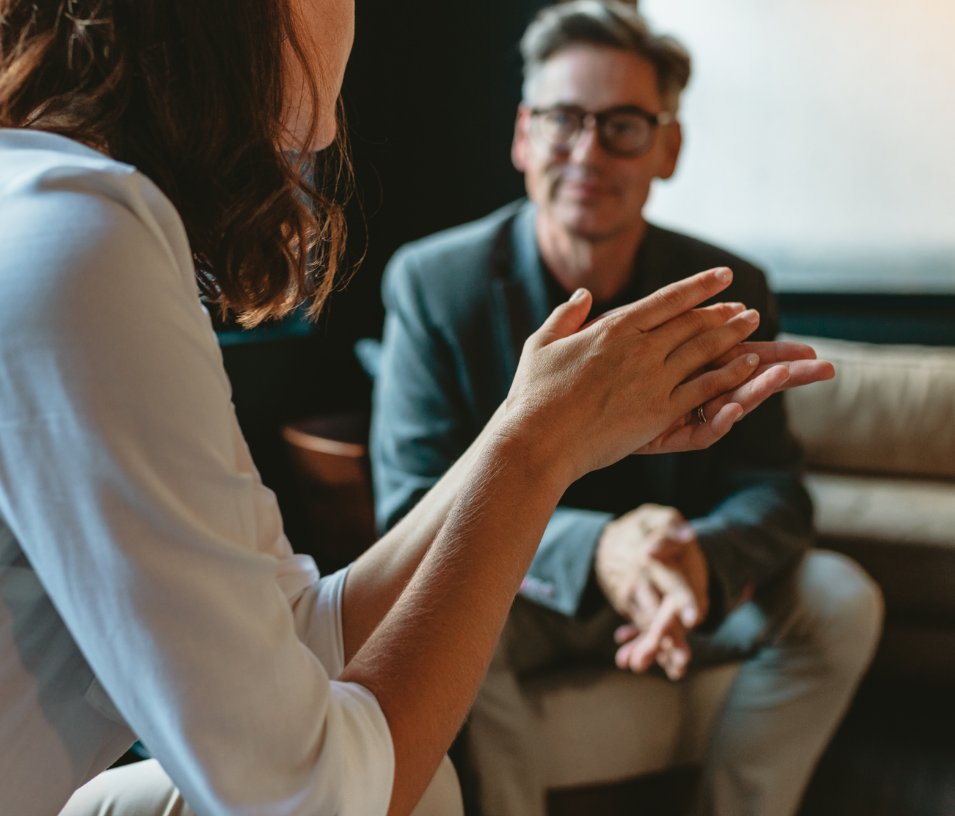 Bespoke free valuation
Using experience and industry insight, your local agent will provide a property valuation that is accurate and realistic in today's property market.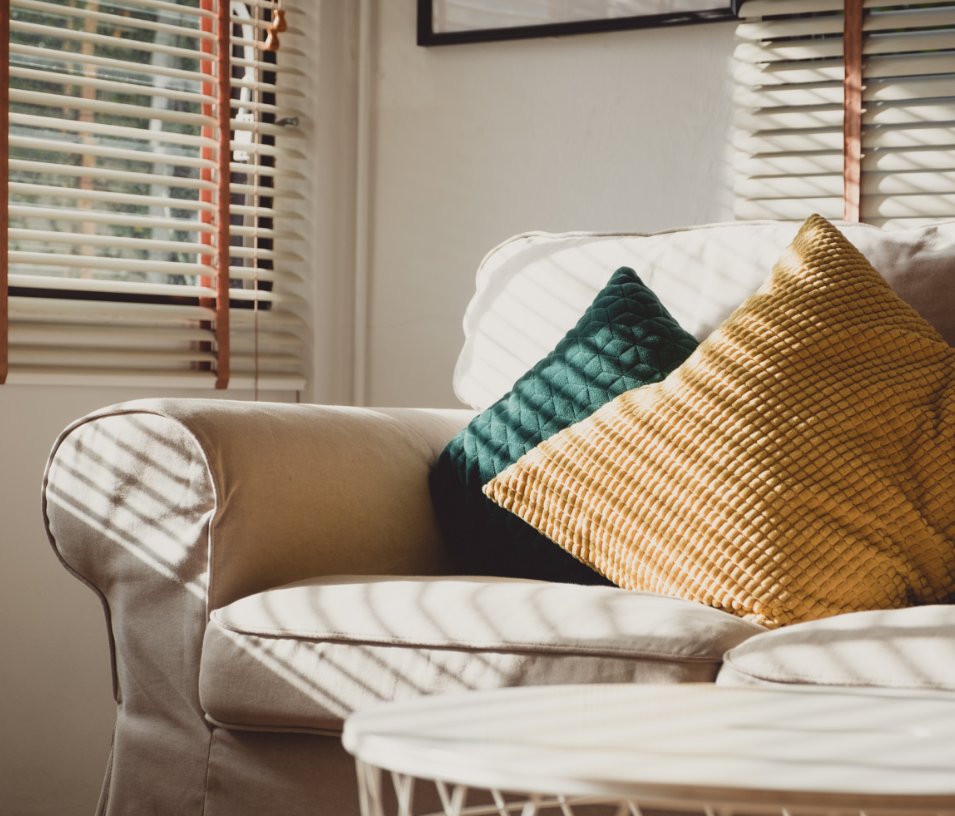 Thorough valuation
You will receive a detailed report before valuing your property and a tailored report when we have inspected the property.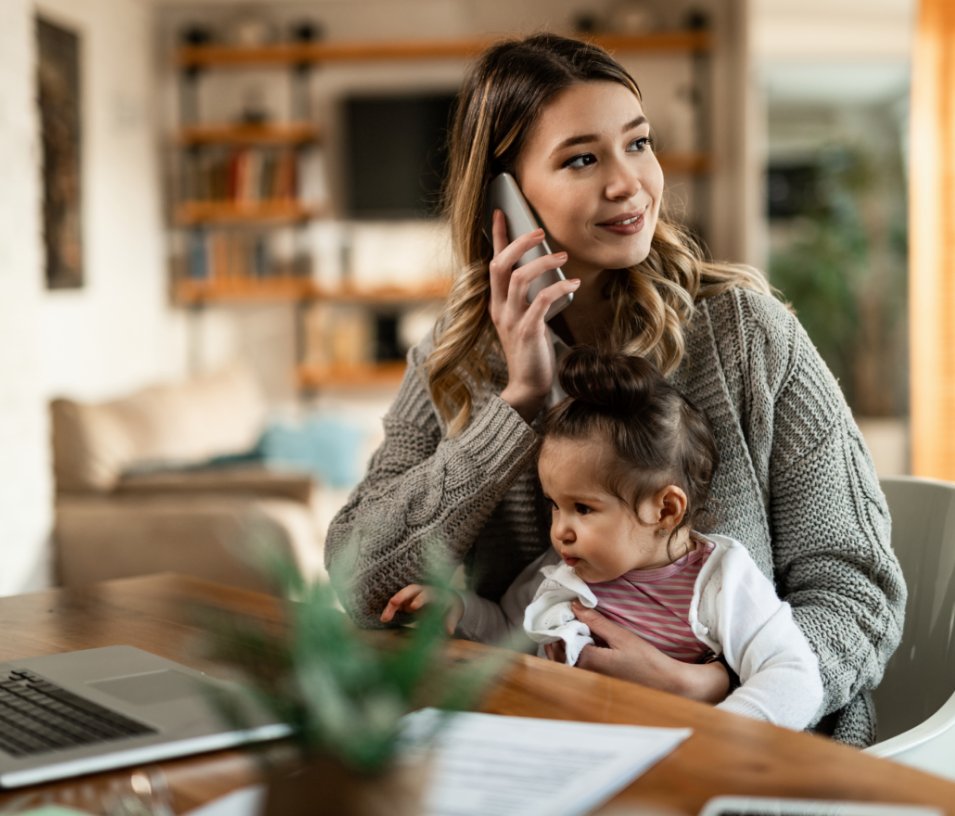 Hassle-free valuation
Choose a free valuation option that's convenient for you. When you arrange a valuation with your local agent, it'll be carried out at a time and day that works for you.
What our clients say about us
Securing a tenancy with Agent & Homes has been seamless and refreshing compared to experiences with other agents. Agent & Homes have proven to be professional and reliable during the course of tenancy, who are actively on-hand with any arising queries.
Very professional boutique estate agent service. Rollo has a great knowledge and understanding of the current market, which combined with his vast experience and great personality makes the whole process of buying a house really enjoyable and stressless. Rollo's studious approach from the beginning till completion is why we have used his services for over 10 years. We would highly recommend Agent and Homes, the agency that speaks your language !
Changing agents and selecting Agents & Homes was by far the best decision we made after several months of unsuccessful attempts to sell our flat in Central London. Valerie Rapp and her colleagues have been most professional and efficient since day one. Thanks to her network and her relentless efforts (including during her annual leave) the sale was brought to completion in record time. I strongly recommend Agents & Homes, thanks again guys.
Valérie Rapp was incredibly dedicated from the very first minute and throughout the entire process, always punctual, reactive 24/7 and proactive across all fronts, involved yet respectful, managing things with tact and intelligence that only come with vast experience and personal dedication. She is the only estate agent I would recommend; if only they were all like her! Thumbs up and thanks again
I had a great experience using Agent and Homes and I am very happy with the service Tim provided. He made sure that everything ran smoothly, efficiently and went above and beyond to make me happy. Most of all I did not pay any unfair agency fees. I highly recommend using this service, you will be over the moon.
We found ourselves lucky to have been introduced to Tim Lawler. A consummate professional for whom nothing is too much trouble. Very much a go the extra mile person. We took Tim on to manage our Flat in South Kensington where we were having a bad experience with both our tenant and existing manager. Tim soon turned things round. We then decided to sell the Flat and appointed Tim as Selling Agent. Deploying his wide experience of the market and how sales actually work he achieved us a good sale in a difficult and falling market. We could not recommend Tim more highly.
I thank my lucky stars that I was introduced to Rav Sagoo. His knowledge, experience, negotiating skills and drive were key in getting my flat sold at a crucial time where other agents had failed to either get suitable offers or reliable buyers. Nothing was ever too much trouble and he very much went above and beyond at a time when the market was at a very difficult point, which was crucial in selling my flat and allowing my onward purchase to proceed. I could not recommend Rav enough and will be introducing him to any friend of mine in need of a property sale.
Recently sold and let properties
Get a free valuation
A realistic assessment of the value of your property is an important first step. We will be happy to provide you with a free, no-obligation, property appraisal.