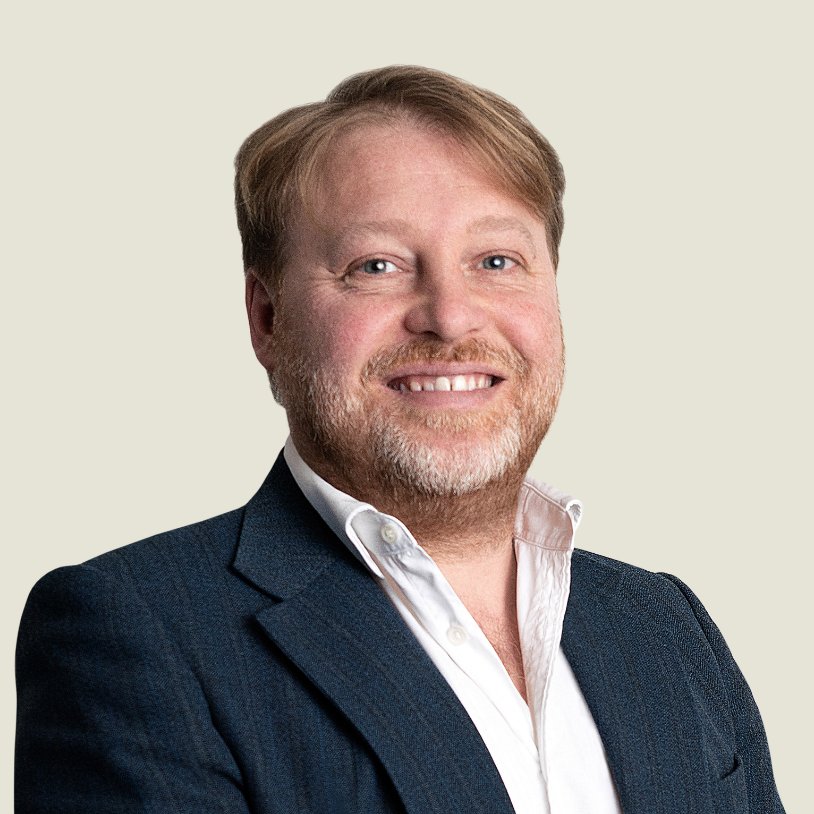 CEO - Co-Founder
Rollo Miles
An expert negotiator and relationship builder specialising in the London property market, Rollo has a reputation for achieving the very best sale prices for his clients. During his career he has negotiated over 600 home sales and has navigated every possible scenario. To Rollo, every problem is solvable.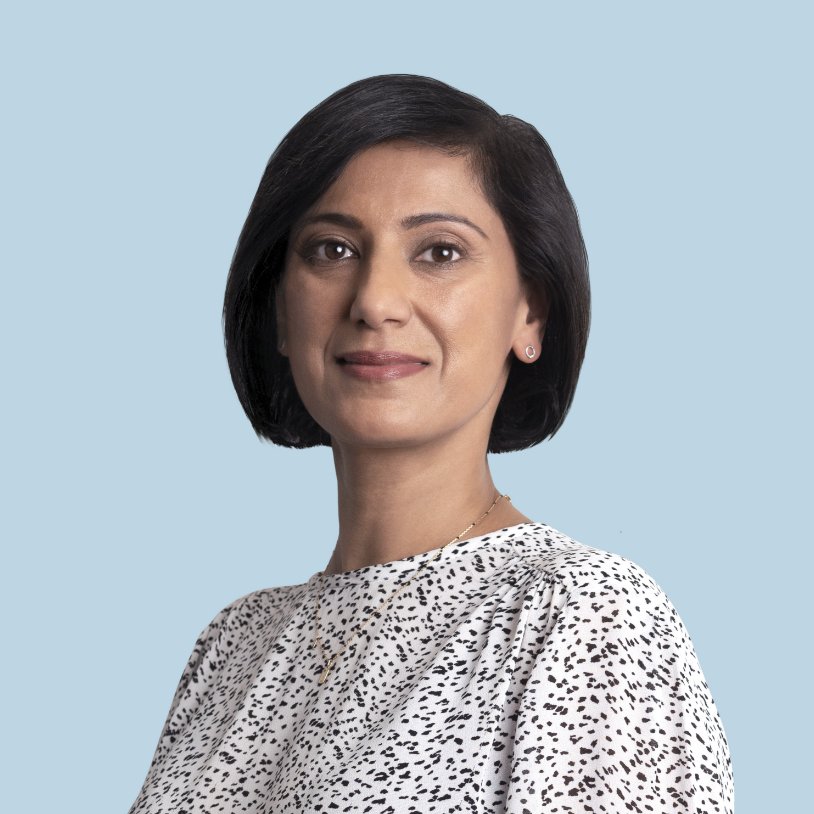 Managing Director
Jas Sagoo
Jas has over 20 years' experience in the finance sector having held the position of a treasurer for a multinational broadcasting company before becoming finance and operations manager for a large pharmaceutical company. She has a keen interest in property and a great understanding of the estate agency world.
Head of Operations
Danielle Glancy
Danielle has a wealth of knowledge and expertise in all property related matters. A true team player and problem solver, she manages the office and our agents' demands with professional aplomb. Our agents know they have a safe and efficient pair of hands in Danielle.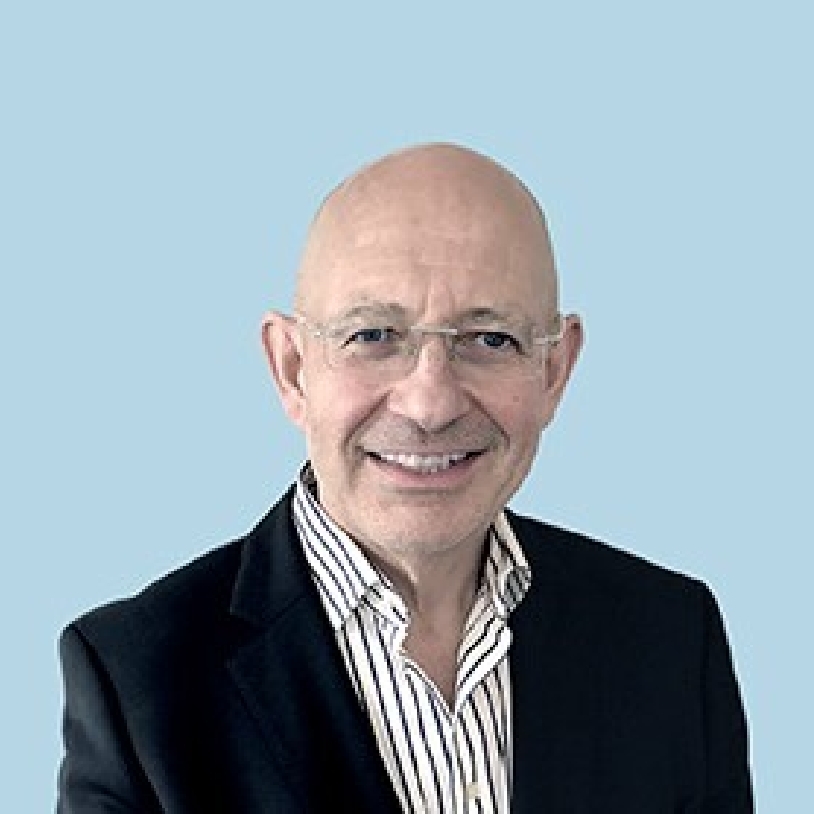 Financial Business Consultant
Finbarr Jones
Finbarr has 25 years' experience in property, banking and finance in the UK, Singapore, and Ireland. Finbarr previously was a director and equity shareholder at Marsh & Parsons where he held the joint roles of Finance and Operations Director. Finbarr was also Chief Operating Officer for Savills Residential Asset Management in Ireland.
Partner - Sales
Rav Sagoo
Rav has worked in prime London for over 20 years in some of it's most successful agencies. He excels at building lasting relationships with his clients. An exceptional sales person who has always outperformed the competition; hence why he has over £1bn worth of sales to his name.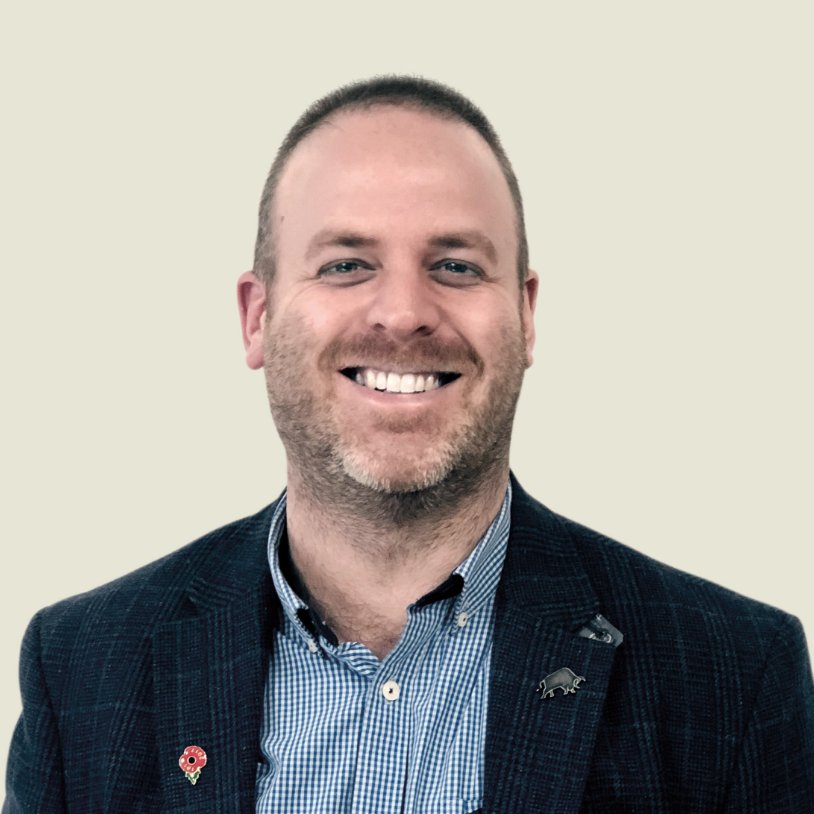 Partner - Lettings
Edward Crowther
Ed understands all aspects of property and being a landlord he knows what can go wrong and how to solve property problems. He has worked for the likes of Bective and Marsh & Parsons giving him over 15 years of property experience in London. Ed is a keen cricketer and a member of the MCC.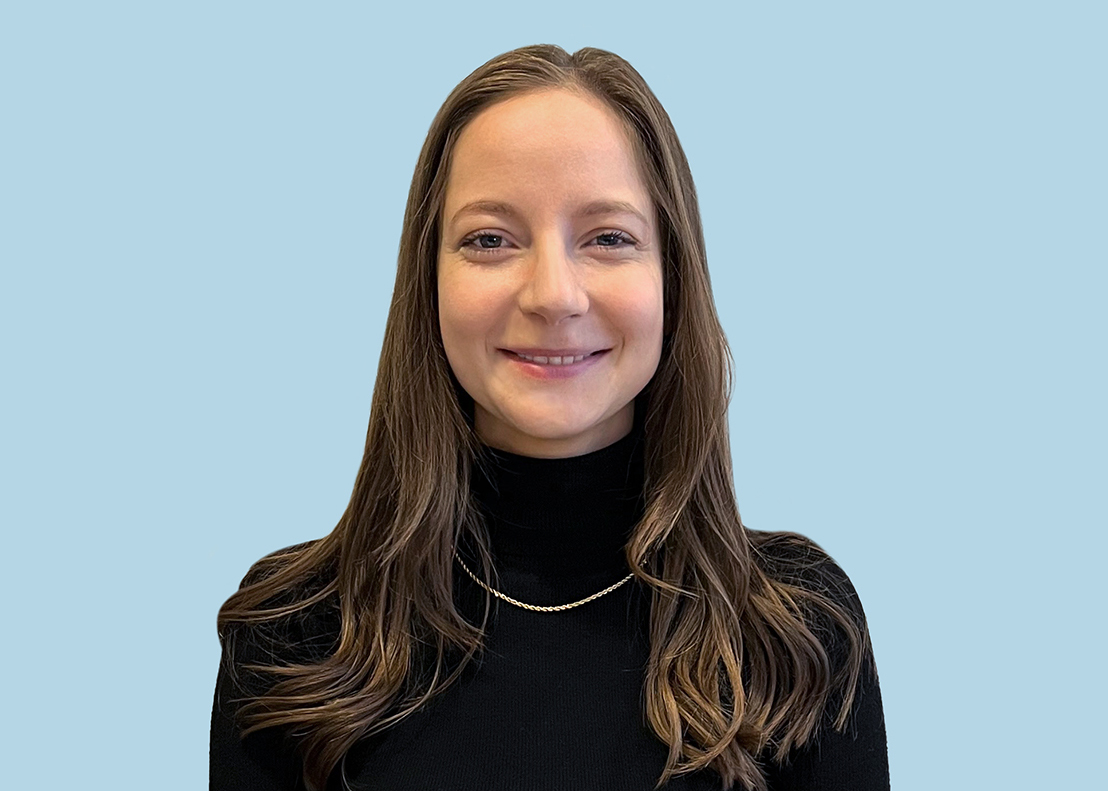 Agent support manager
Ida Elledil
Ida is just brilliant, her wealth of knowledge and expertise in all lettings related matters is second to none. A vital team member and player, she looks after our agents' lettings demands with true professional hands. Our agents know they can rely on Ida to help them with all aspects of lettings.