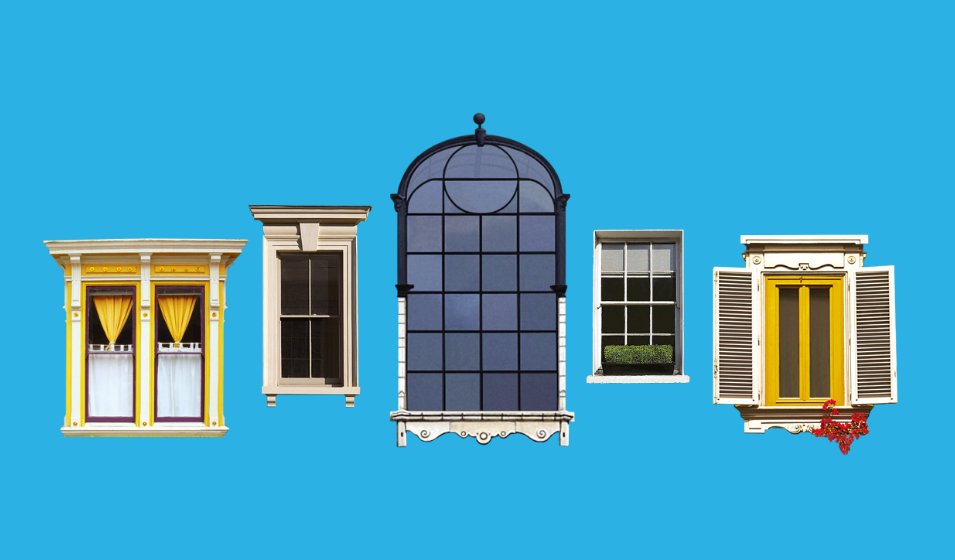 Your ideal home is waiting
We know how important it is to find the right home. Tell us what you are looking for and you'll be notified first when there's a property for sale that matches your requirements.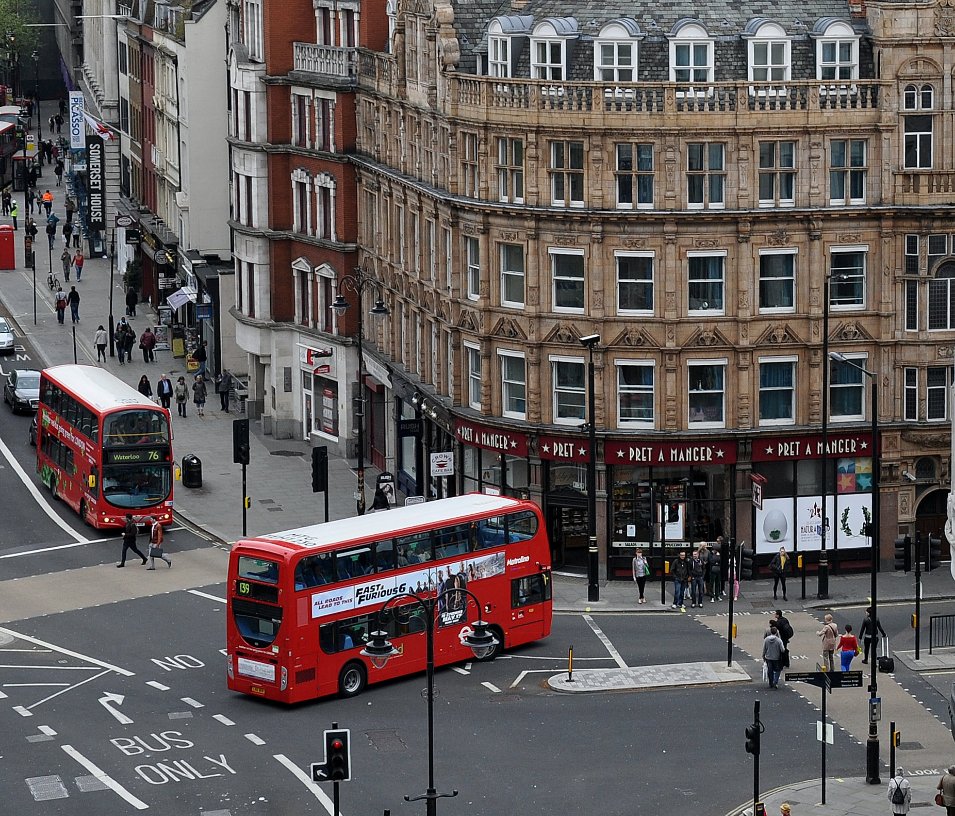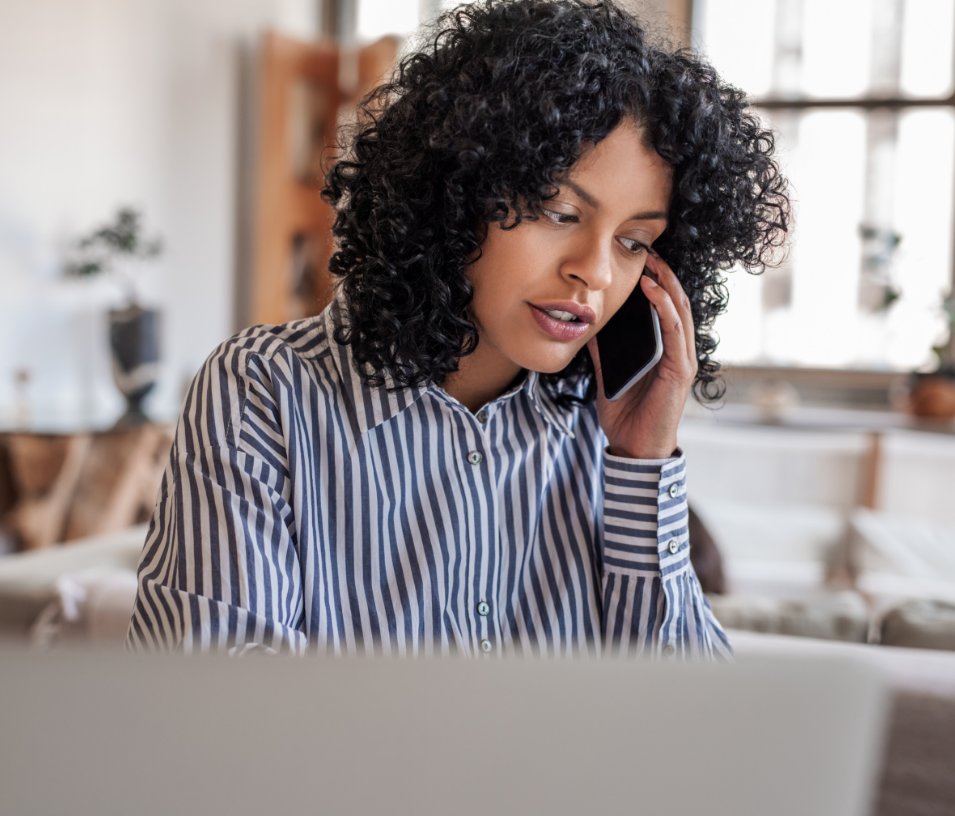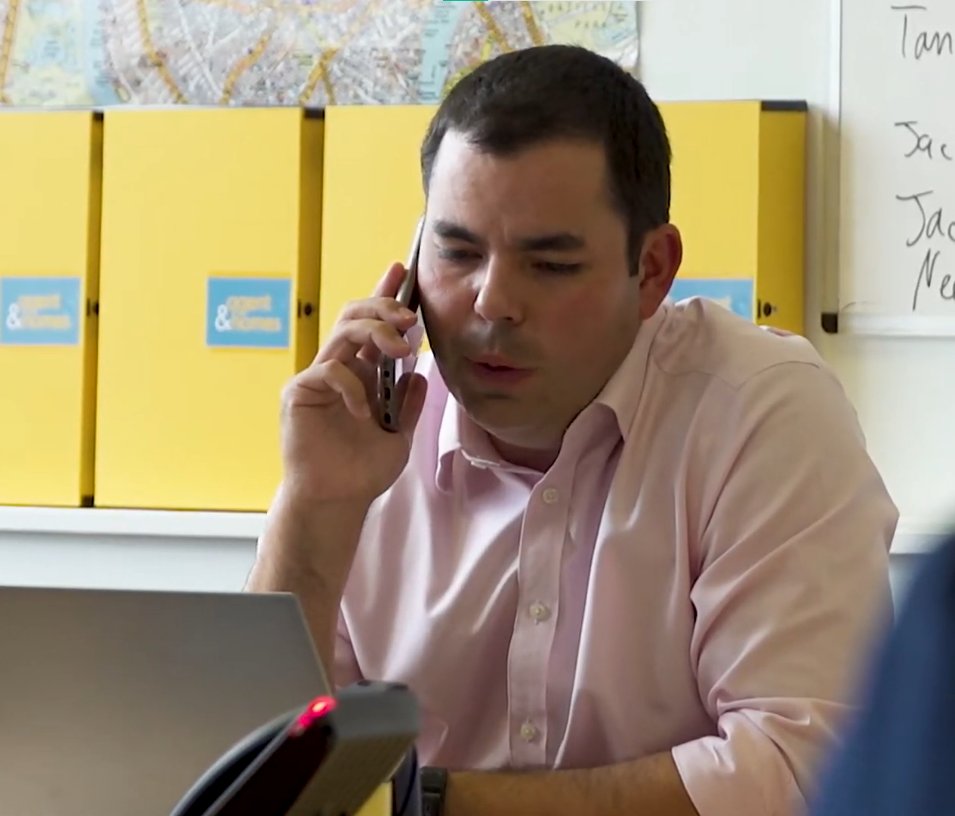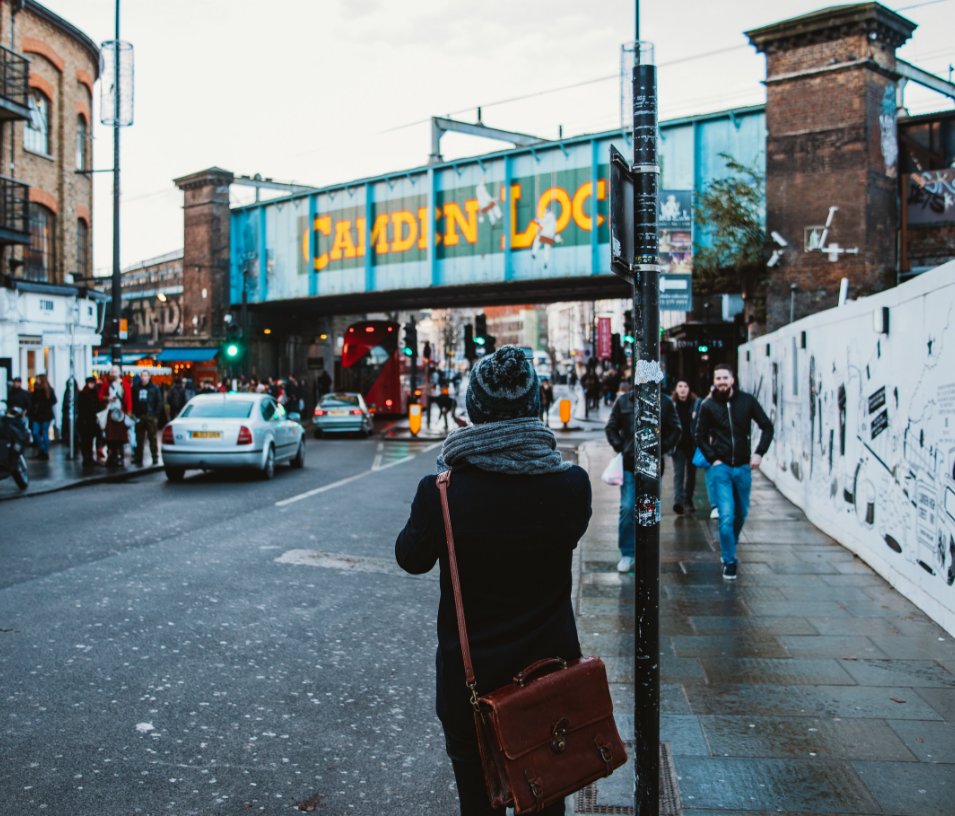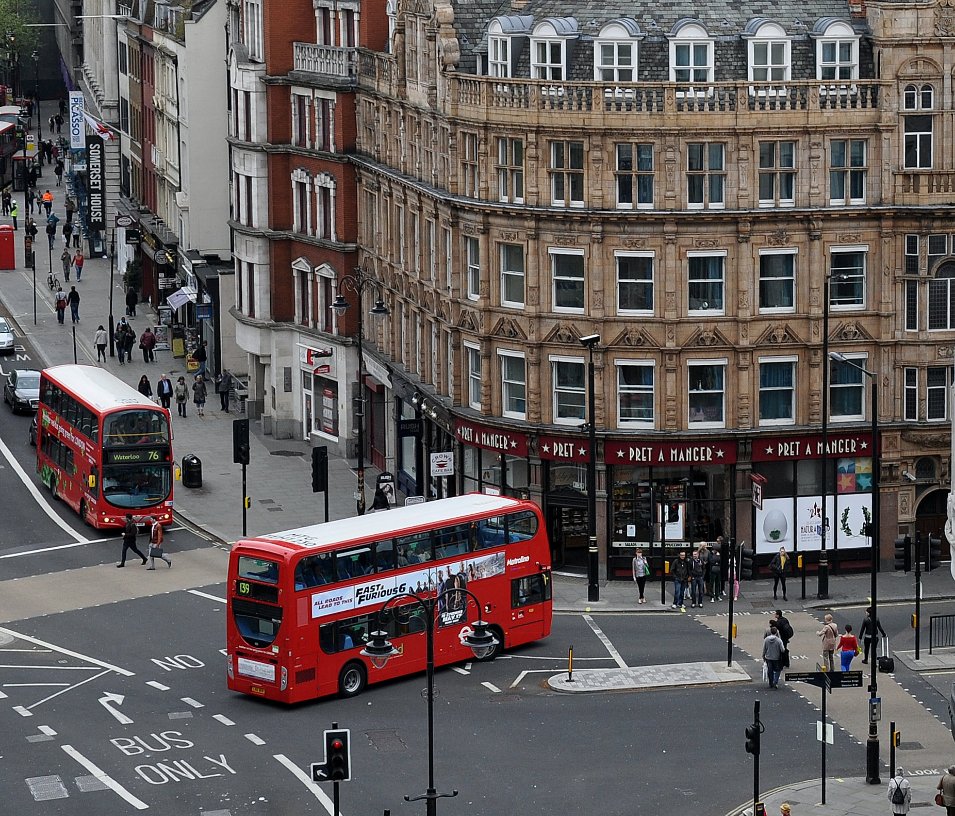 We know the local areas
Are you looking for somewhere with shops nearby? Great transport links or schools within walking distance? Our agents live locally and know their areas inside out.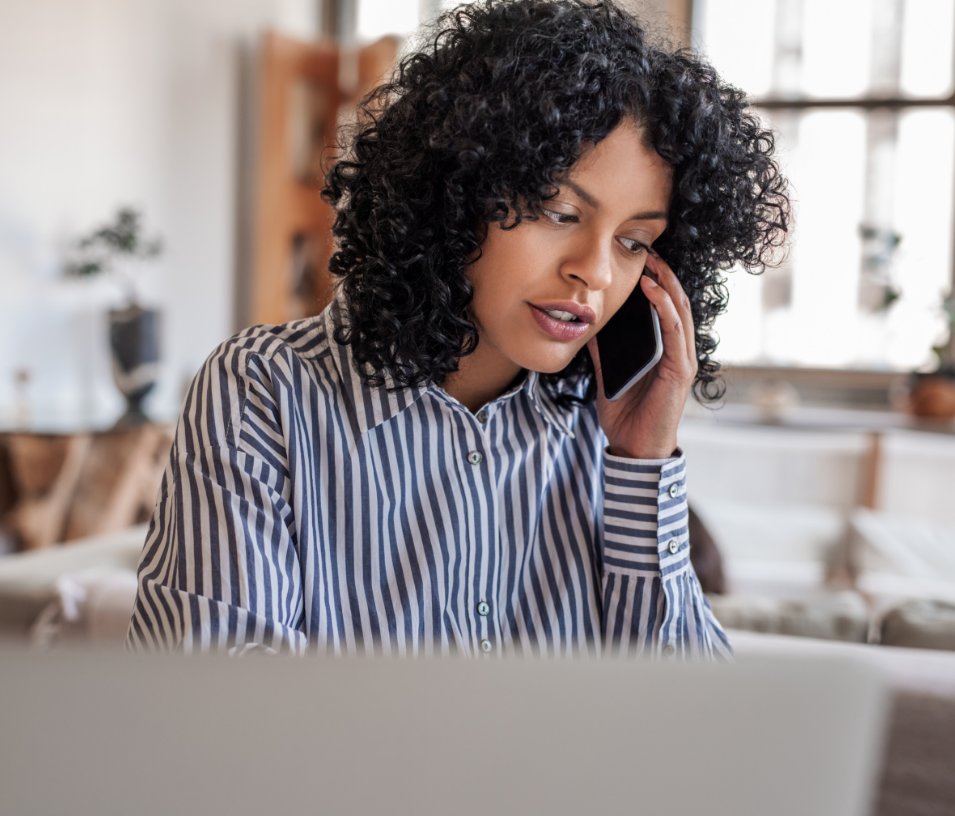 We are experienced
Our local agents have a successful track record in matching buyers with their perfect home. We're ready to help you.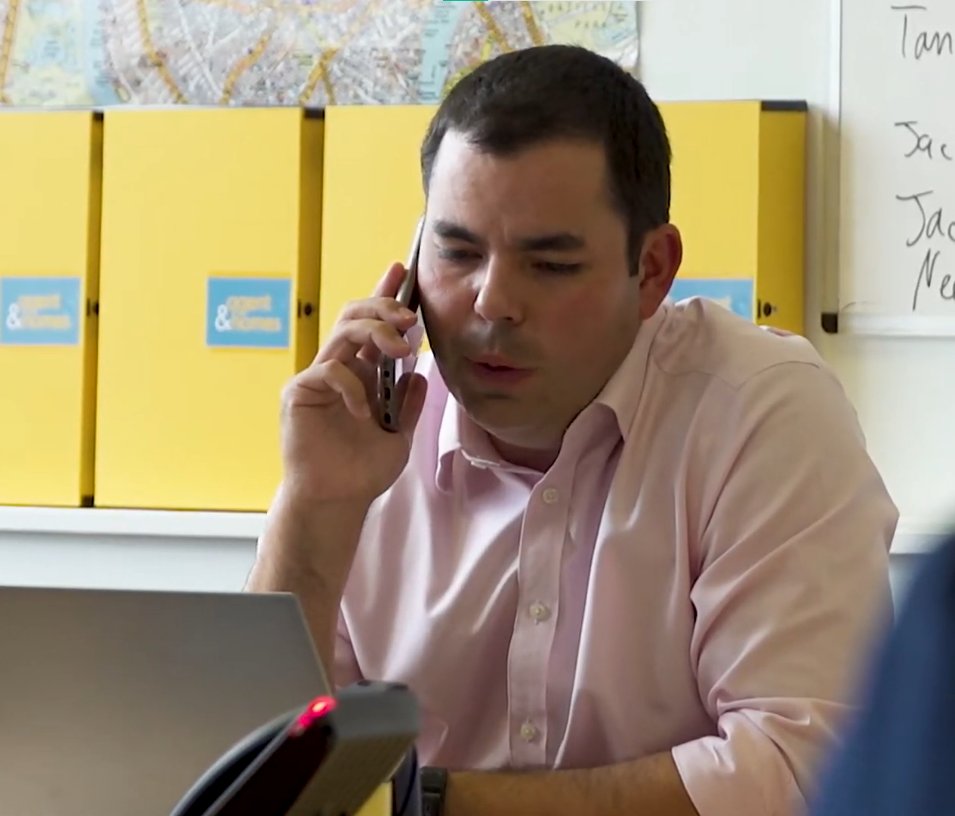 We can give expert advice
Using our thorough property knowledge, we can give credible advice on any plans you have with your new home.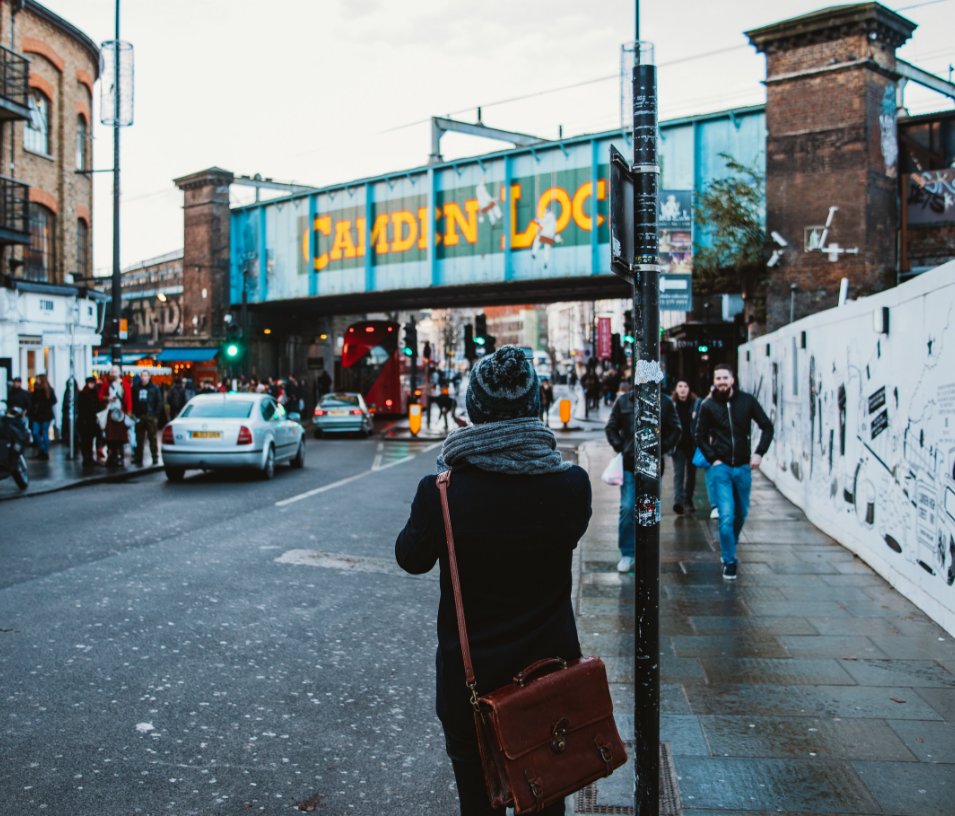 We are knowledgeable
We know our properties. We live and breath our local areas and can answer all your questions. We'll provide you with specific property details and if you want to know more, just ask.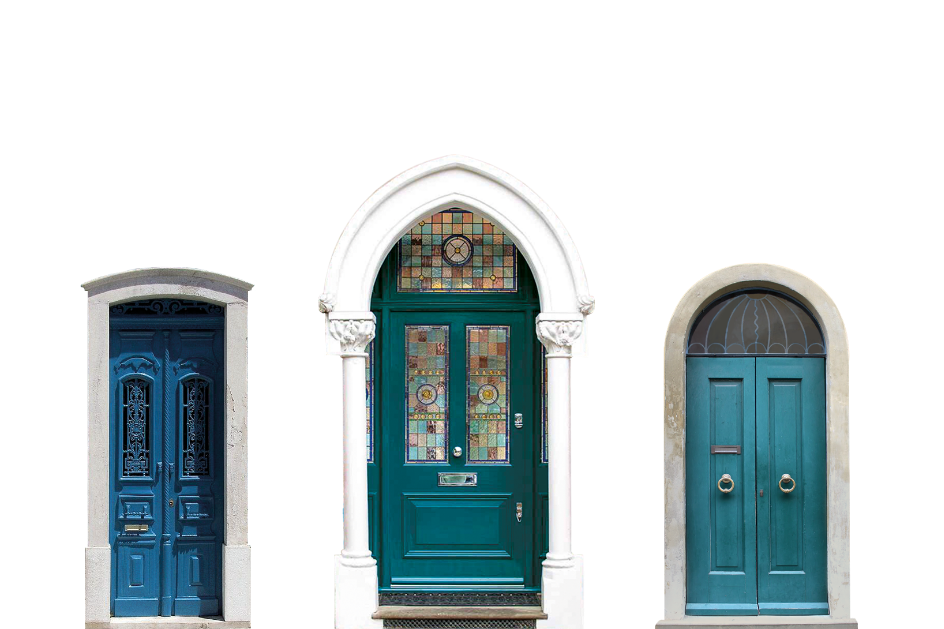 Sell your existing property
Buying and selling a property at the same time? Let us help you out. Get a free, no-obligation valuation to find out what your home is worth and we'll take you from there.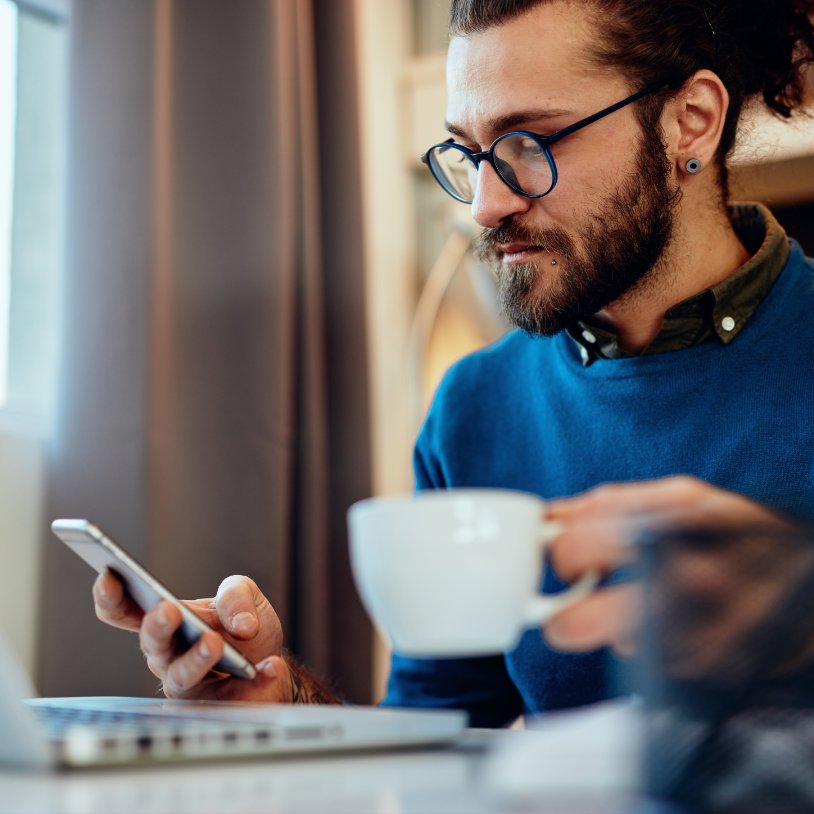 Find the best mortgage deal
Looking for the best mortgage deal doesn't need to be stressful. Find one that is right for your circumstance.
What our clients say about us
Securing a tenancy with Agent & Homes has been seamless and refreshing compared to experiences with other agents. Agent & Homes have proven to be professional and reliable during the course of tenancy, who are actively on-hand with any arising queries.
Very professional boutique estate agent service. Rollo has a great knowledge and understanding of the current market, which combined with his vast experience and great personality makes the whole process of buying a house really enjoyable and stressless. Rollo's studious approach from the beginning till completion is why we have used his services for over 10 years. We would highly recommend Agent and Homes, the agency that speaks your language !
Changing agents and selecting Agents & Homes was by far the best decision we made after several months of unsuccessful attempts to sell our flat in Central London. Valerie Rapp and her colleagues have been most professional and efficient since day one. Thanks to her network and her relentless efforts (including during her annual leave) the sale was brought to completion in record time. I strongly recommend Agents & Homes, thanks again guys.
I had a great experience using Agent and Homes and I am very happy with the service Tim provided. He made sure that everything ran smoothly, efficiently and went above and beyond to make me happy. Most of all I did not pay any unfair agency fees. I highly recommend using this service, you will be over the moon.
Will from Agent&Homes was great, friendly and knowledgeable. I had been dreading the whole buying process but he steered me through it smoothly and went the extra mile, bringing the keys over on his bike on the day of my choice. Always there to answer queries. He also gave sensible, researched advice to my niece about her flat, even though she might not end up selling!
Emma Benwell took over the sale of our property when we had had nothing but issues with a previous agent. Not only did she sell it within a week, but she completely took the pressure off us by being a step ahead with everything and making sure the sale progressed. She was in constant contact with us, the buyers and the solicitors and was always available to offer advice and answer any questions. I can't recommend Emma highly enough.
Will in Chiswick recently did a fantastic job selling my flat. He made the whole process from beginning to end as smooth a process as possible and was always hugely responsive and accommodating. Highly recommended
I am extremely happy with the service rendered to me by Agents and Homes. My family and I relocated to London from abroad recently. Special thanks to Tanya – an amazing and very professional lady. She really understood every thing we require and helped us in each and every step we needed to get the property as quickly as possible. We felt so safe with her and I really recommend her. We look forward to work with Tanya again.