Our approach is modern.
Our people are trusted.
We support your property needs with your own dedicated agent. We intend to find a buyer or tenant who will love your home just like you have.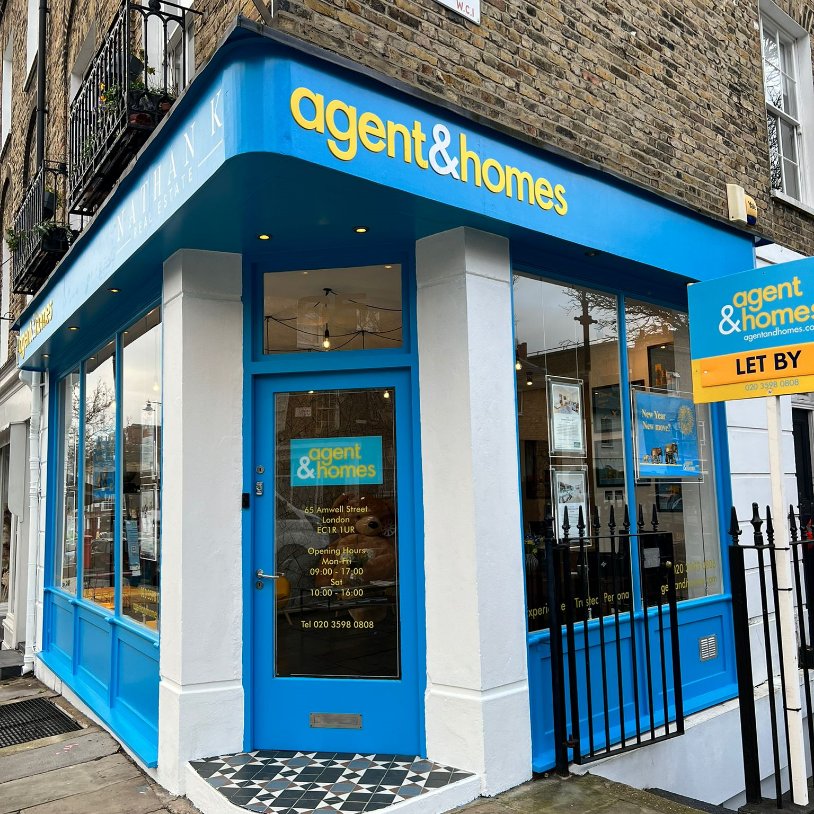 Who we are
Established in 2017, Agent & Homes are a partnership of professional estate agents. We are career estate agents with years of knowledge and expertise ensuring you achieve the best sale or rental value for your property.  Unlike most other companies we will provide you with a dedicated agent, supporting you right through the process, from valuation to completion and beyond.
Your personal agent will manage every aspect of the process from start to finish. They will provide you with a complete service, including carrying out viewings, and negotiating offers, as well as a marketing campaign specific to your needs. Agent & Homes is built on a culture of excellence. The ethos at the heart of our partnership is to provide the best customer service possible, achieve the best price for you, and to be your agent for life.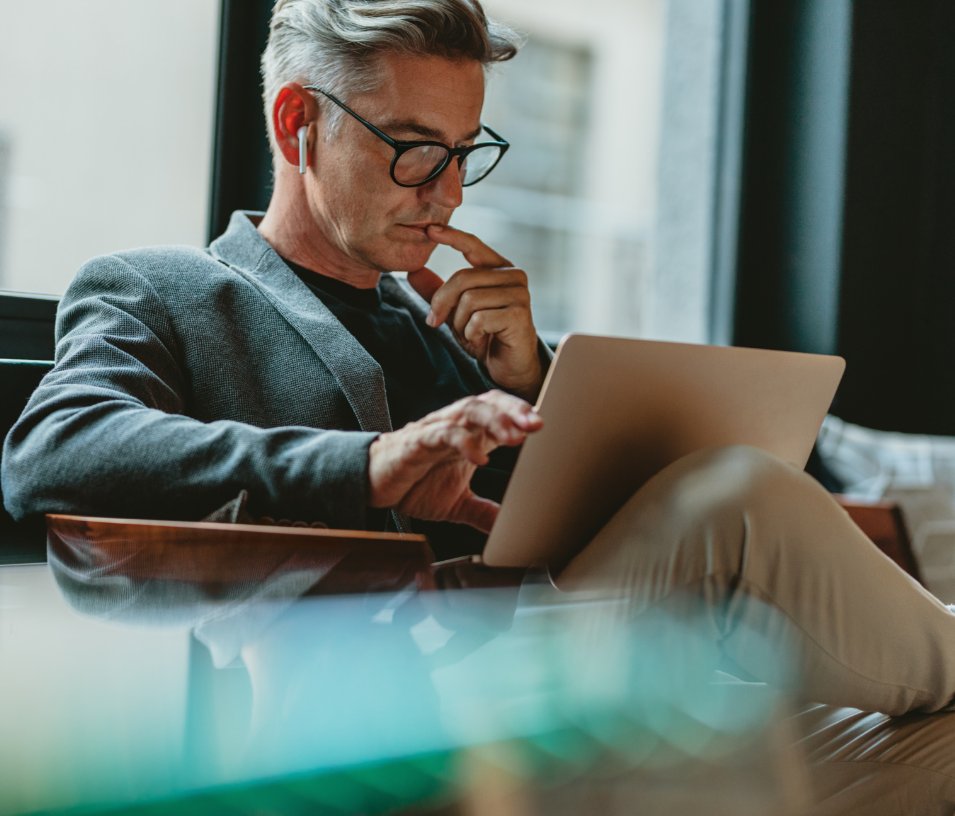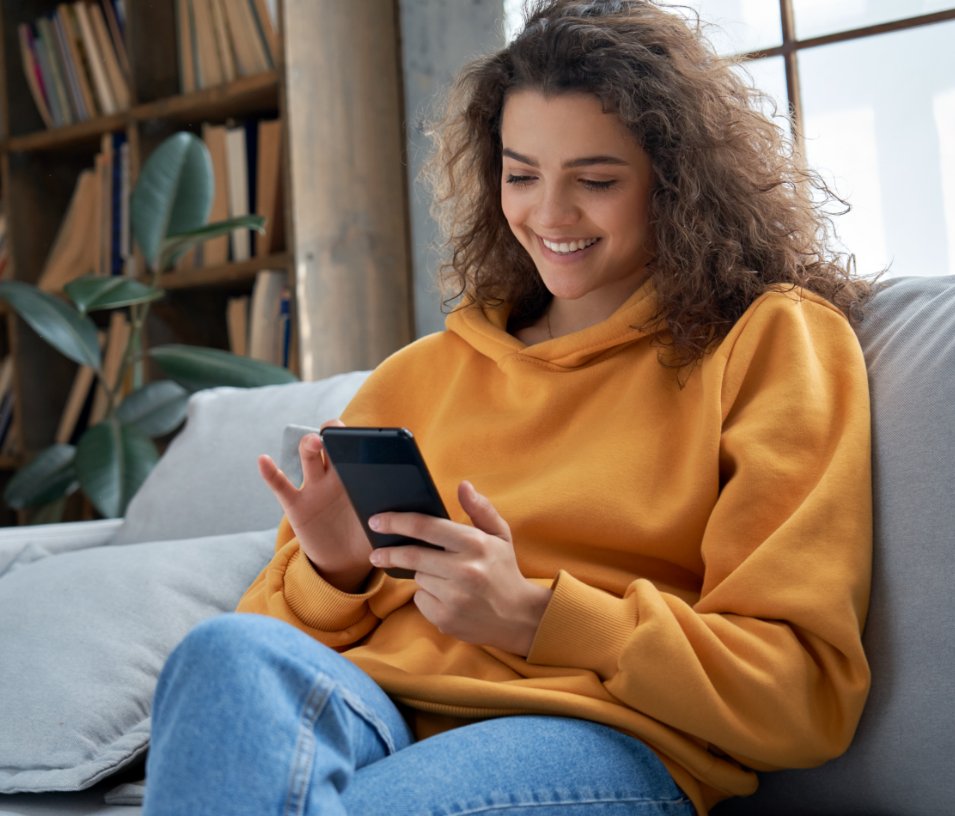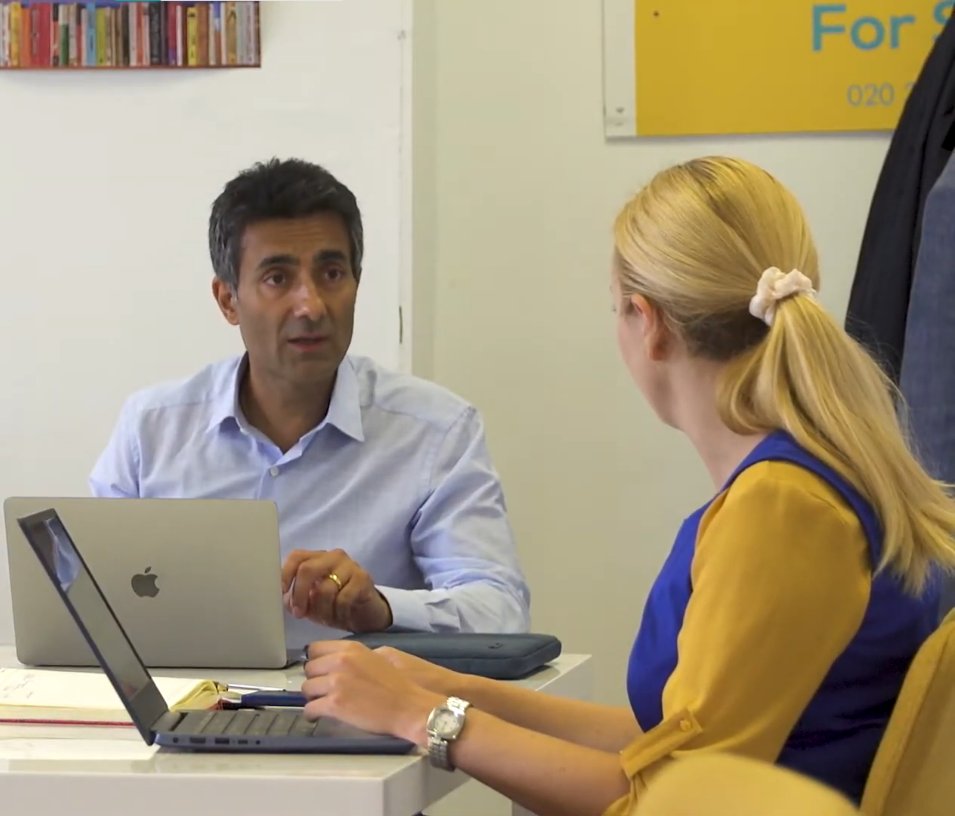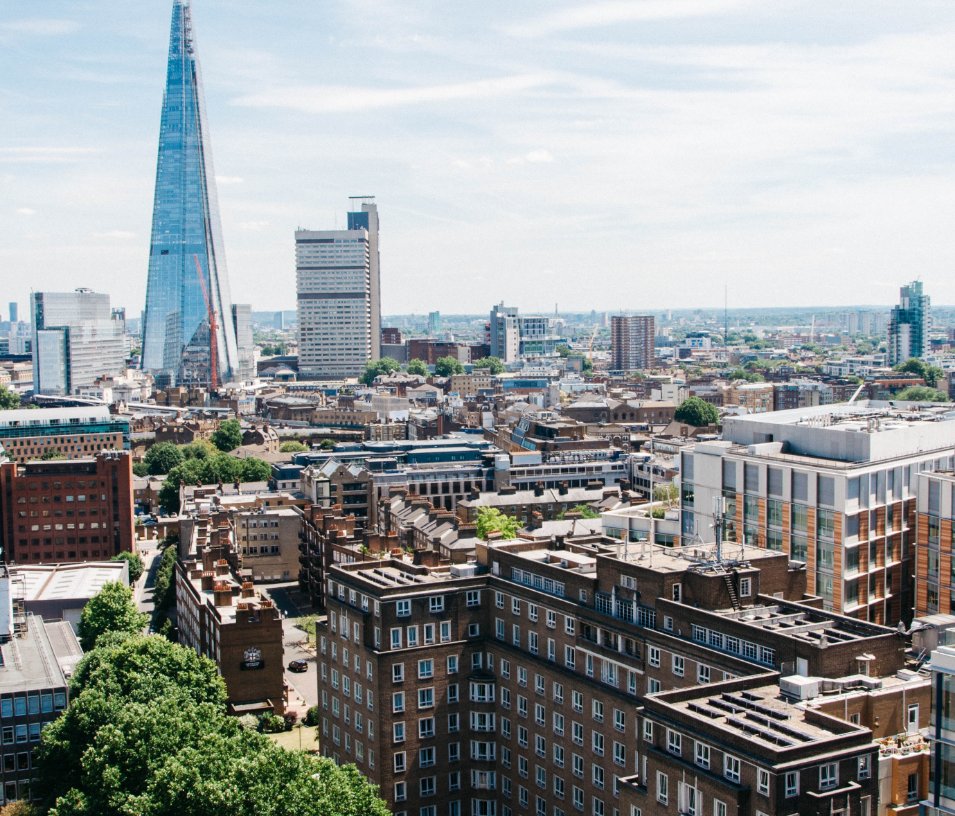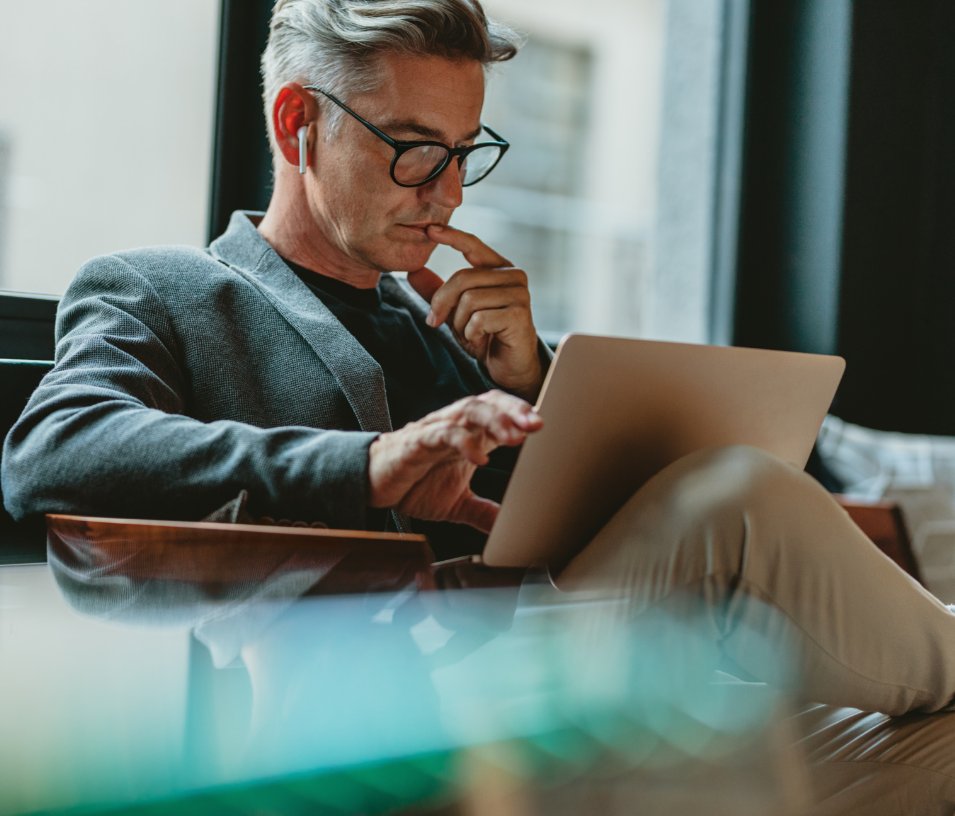 Experienced
Each of our agents has earned their reputation in the industry, with the ability to provide property valuations, carry out viewings, negotiate offers and more.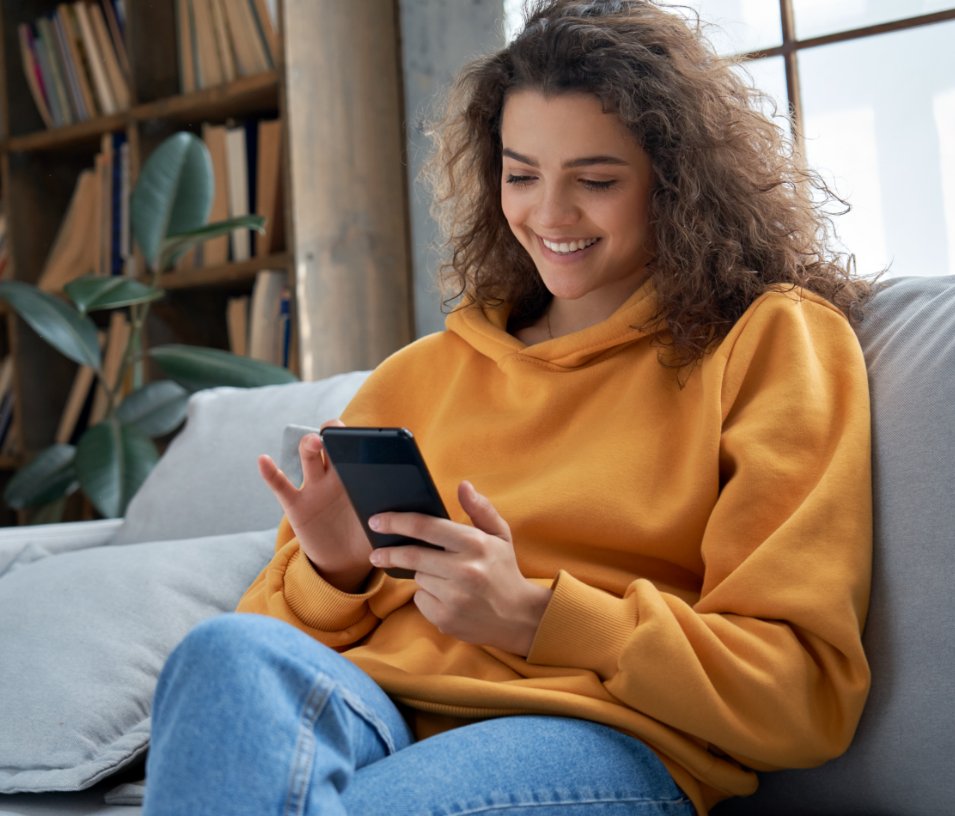 Trusted
Using our expertise we've helped many clients successfully move. Our reviews reflect our agents' ethos of putting your goals first.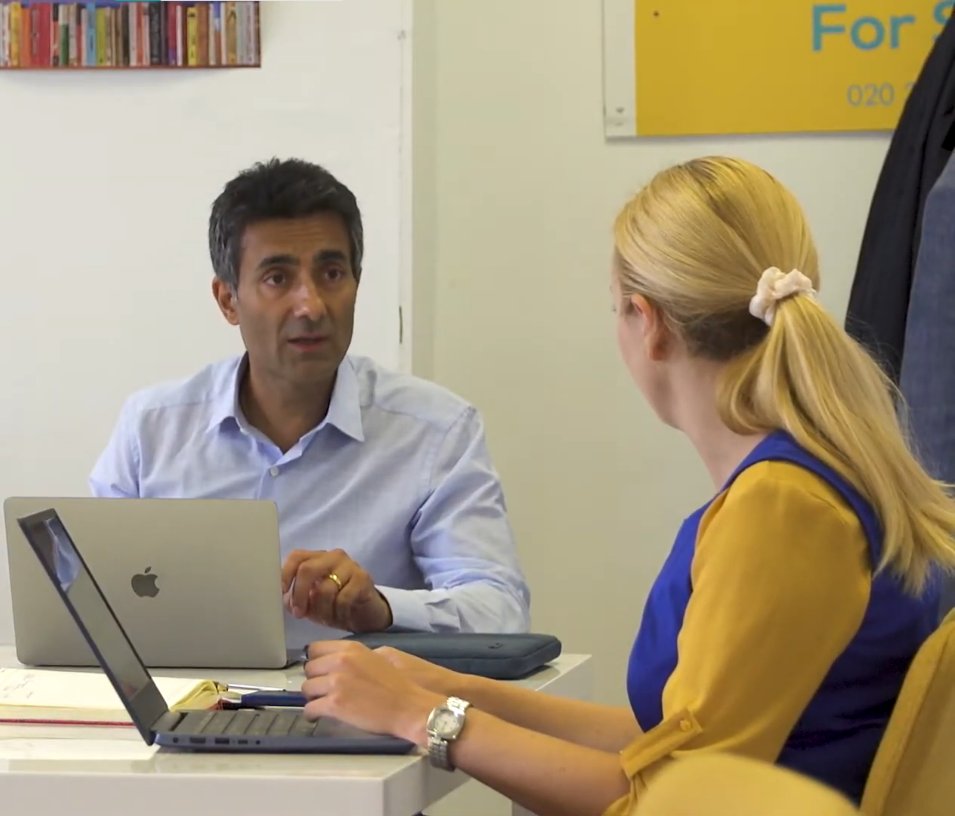 Personal
Your dedicated agent will be your single point of contact who can manage every aspect of your property journey.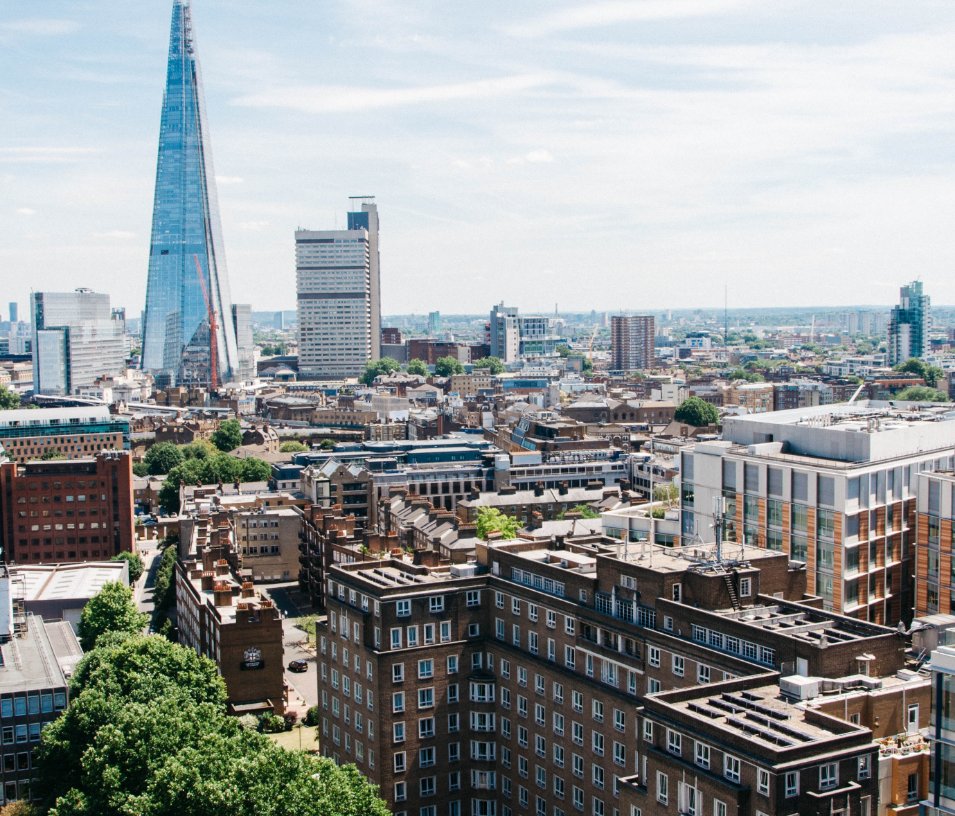 Local
Our agents are local like you, enabling them to put themselves in your shoes and share their deep knowledge of the market in your area. 
Find your local agent
Get started on your property journey and find an agent that is local to you. You'll receive a dedicated, personal service from start to finish.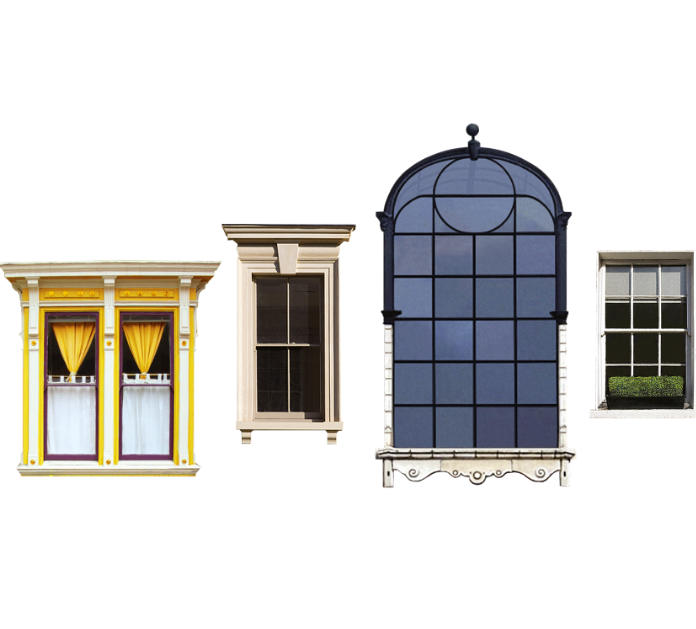 Thinking about moving?
Your personal agent will carry out a free valuation of your property, discuss current market conditions and advise you how best to proceed with selling or renting your home. We listen to your needs and create a marketing plan around your needs.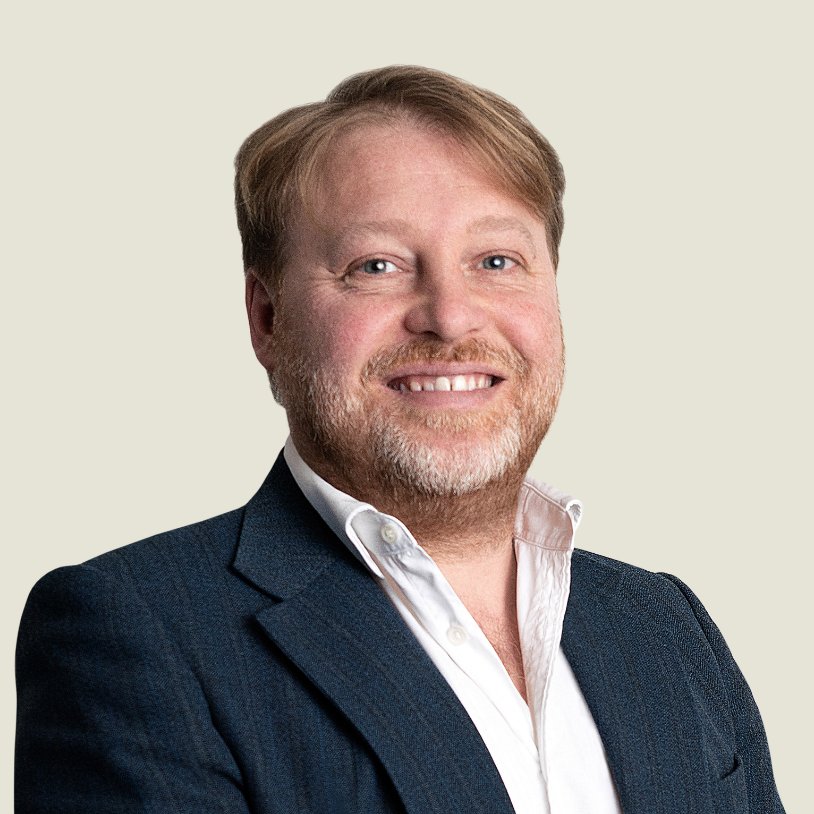 Co-founder - Head of strategy
Rollo Miles
An expert negotiator and relationship builder specialising in the London property market, Rollo has a reputation for achieving the very best sale prices for his clients. During his career he has negotiated over 600 home sales and has navigated every possible scenario. To Rollo, every problem is solvable.
Agent support manager
Danielle Glancy
Danielle has a wealth of knowledge and expertise in all property related matters. A true team player and problem solver, she manages the office and our agents' demands with professional aplomb. Our agents know they have a safe and efficient pair of hands in Danielle.
Partner - Sales
Rav Sagoo
Rav has worked in prime London for over 20 years in some of it's most successful agencies. He excels at building lasting relationships with his clients. An exceptional sales person who has always outperformed the competition; hence why he has over £1bn worth of sales to his name.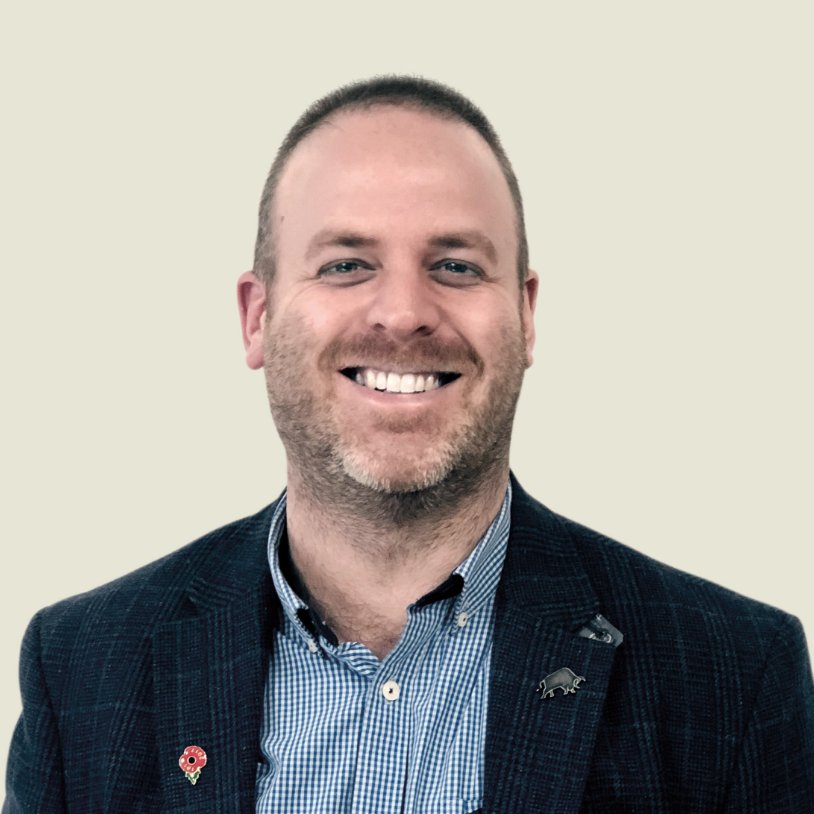 Partner - Lettings
Edward Crowther
Ed understands all aspects of property and being a landlord he knows what can go wrong and how to solve property problems. He has worked for the likes of Bective and Marsh & Parsons giving him over 15 years of property experience in London. Ed is a keen cricketer and a member of the MCC.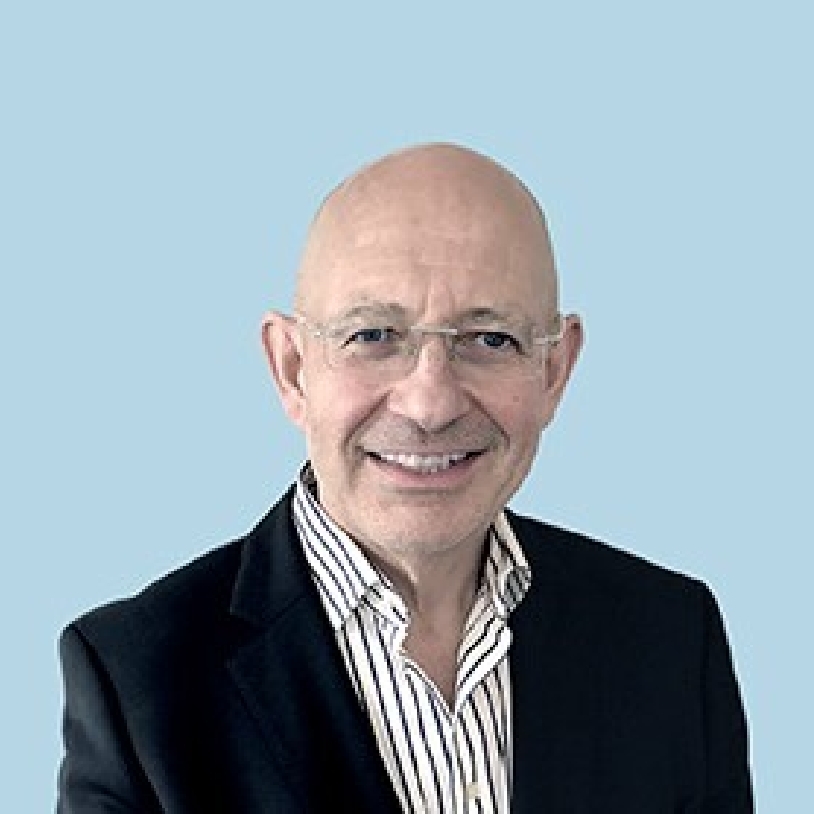 Financial Business Consultant
Finbarr Jones
Finbarr has 25 years' experience in property, banking and finance in the UK, Singapore, and Ireland. Finbarr previously was a director and equity shareholder at Marsh & Parsons where he held the joint roles of Finance and Operations Director. Finbarr was also Chief Operating Officer for Savills Residential Asset Management in Ireland.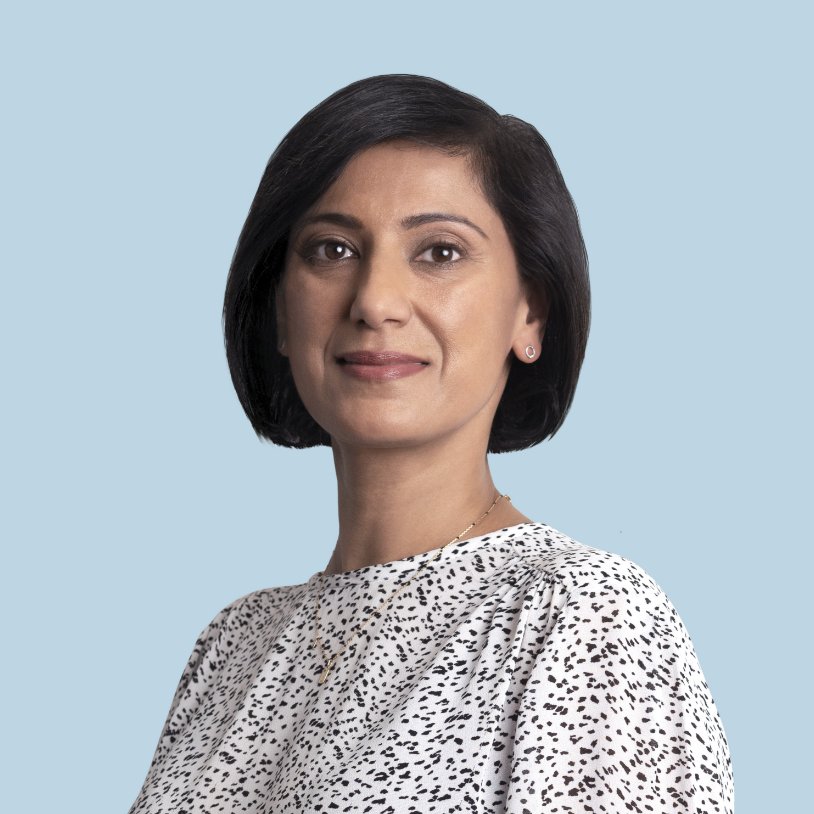 Agent finance
Jas Sagoo
Jas has over 20 years' experience in the finance sector having held the position of a treasurer for a multinational broadcasting company before becoming finance and operations manager for a large pharmaceutical company. She has a keen interest in property and a great understanding of the estate agency world.
Hear from our clients
Securing a tenancy with Agent & Homes has been seamless and refreshing compared to experiences with other agents. Agent & Homes have proven to be professional and reliable during the course of tenancy, who are actively on-hand with any arising queries.
Very professional boutique estate agent service. Rollo has a great knowledge and understanding of the current market, which combined with his vast experience and great personality makes the whole process of buying a house really enjoyable and stressless. Rollo's studious approach from the beginning till completion is why we have used his services for over 10 years. We would highly recommend Agent and Homes, the agency that speaks your language !
Changing agents and selecting Agents & Homes was by far the best decision we made after several months of unsuccessful attempts to sell our flat in Central London. Valerie Rapp and her colleagues have been most professional and efficient since day one. Thanks to her network and her relentless efforts (including during her annual leave) the sale was brought to completion in record time. I strongly recommend Agents & Homes, thanks again guys.
I had a great experience using Agent and Homes and I am very happy with the service Tim provided. He made sure that everything ran smoothly, efficiently and went above and beyond to make me happy. Most of all I did not pay any unfair agency fees. I highly recommend using this service, you will be over the moon.
Will from Agent&Homes was great, friendly and knowledgeable. I had been dreading the whole buying process but he steered me through it smoothly and went the extra mile, bringing the keys over on his bike on the day of my choice. Always there to answer queries. He also gave sensible, researched advice to my niece about her flat, even though she might not end up selling!
Emma Benwell took over the sale of our property when we had had nothing but issues with a previous agent. Not only did she sell it within a week, but she completely took the pressure off us by being a step ahead with everything and making sure the sale progressed. She was in constant contact with us, the buyers and the solicitors and was always available to offer advice and answer any questions. I can't recommend Emma highly enough.
Will in Chiswick recently did a fantastic job selling my flat. He made the whole process from beginning to end as smooth a process as possible and was always hugely responsive and accommodating. Highly recommended
I am extremely happy with the service rendered to me by Agents and Homes. My family and I relocated to London from abroad recently. Special thanks to Tanya – an amazing and very professional lady. She really understood every thing we require and helped us in each and every step we needed to get the property as quickly as possible. We felt so safe with her and I really recommend her. We look forward to work with Tanya again.